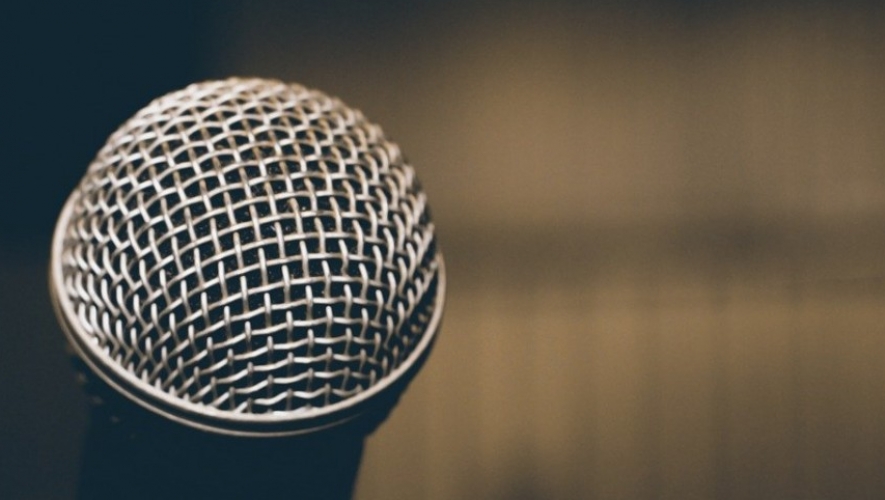 Tuesday, September 22, 2020
Bill 203 - More Than A Visitor Act is on the floor this Thursday!
Family Alliance Ontario has reached out to its members and affiliates to gather support for this important bill seeking to ensure the rights of caregivers and families as essential partners in care.
On September 16th, after a lot of advocacy and work by families and family led organizations, NDP MPP Lisa Gretzky tabled a Private Members Bill known as the "More Than a Visitor Act" - Bill 203.
This bill reflects the realities being faced by vulnerable individuals and their families/caregivers during the pandemic. With visitation bans in place across all major health care providers, vulnerable individuals have become even more at risk in health care settings. In order for people with disabilities to have access to equitable health care, they must be guaranteed access to their essential support person(s).
Now that his Legislation has been tabled to support the rights of individuals with disabilities, we have the opportunity to follow its journey through the process. We can influence this journey by emailing each and every MPP often to express the will of the people that this Legislation passes quickly.
How You Can Help
Bill 20 is up for debate and will be voted on by our provincial legislature on Thursday, September 24. A list of the MPPs with links to their email addresses is available below. Please find your MPP and send them an email today or tomorrow before the debate.
Family Alliance Ontario has even provided a draft to make it easy, which you can find below. All you have to do is cut and paste.

If you have a personal story, please consider adding it to the email. You may also want to contact the Premier, and are encouraged to do so!
Resources
Read the Bill!
List of Ontario MPPs
---
Sample Email
Subject Line: Pass Bill 203!
Dear (name of your MPP)
As a citizen of Ontario, I believe that all people must be treated equitably and that no one should be left behind. The past 6 months has shown this not to be the case.
Our elders, people living with disabilities, people with developmental disabilities and other people in care, have been isolated, left to languish surrounded by feelings of abandonment, having been unrightfully denied access to the family caregivers/essential support people. People have died as a result and for those who survived, the resulting trauma will never be erased. These higher levels of social isolation than that experienced by other citizens of Ontario should never have been allowed to happen. If staff can be present with appropriate PPE, then too can family caregivers/essential support people.
In order to protect the rights of people in care, it is essential that you, my elected official, uphold the rights of people in care and pass Bill 203 – More Than a Visitor.
If you choose not to support this Bill, then as a constituent, I expect you to identify to me your reason through timely correspondence.
Sincerely,
(Add your signature and full contact information here)