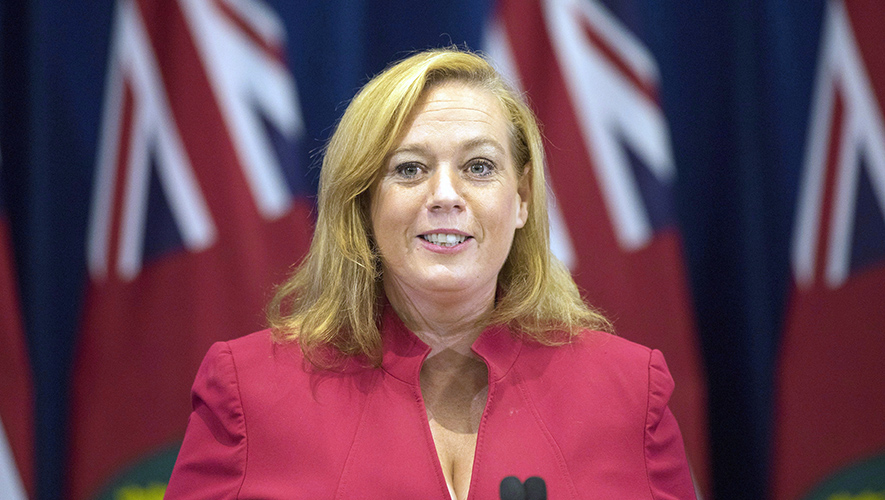 Wednesday, November 28, 2018
Ontario's change of provincial government in 2018 promised to bring about many changes across the province, most of which have yet to be announced. For those on social assistance programs such as Ontario Works (OW) and Ontario Disability Support Program (ODSP), these changes can have significant impact on their quality of life.
Though Ontario's Conservative Party has not fully announced their approach to social assistance programs, they did release an overview of their approach on November 22nd, 2018 following an audit of the Ministry of Community and Social Services and the previous government's strategy for social services. The Ministry of Community and Social Services was combined with the Ministry of Children and Youth services to form the new Ministry of Children, Community and Social Services (MCCSS). On November 22nd, MCCSS Minister Lisa MacLeod announced that MCCSS would focus on supporting those on social assistance to get jobs as an effort to restore dignity and self-sufficiency.
This statement highlighted larger income allowances before initiating OW/ODSP claw-backs, and changes to the health program to allow individuals more choice in how they access health services. However, these changes also come with drawbacks. While the amount of income allowed monthly before it initiates clawbacks on OW and ODSP income has increased, the clawback rate has also risen from 50% to 75%, and the income level at which individuals experience losses to their OW/ODSP income and benefits is much lower than under the previous government.
We've included an image detailing all the announced changes. For further news articles and resources on this change, please see the links included below. We encourage all families to engage with this topic and be aware, as the changes will have a direct impact on individuals accessing social assistance programs.
The official Ontario news release "Ontario's Government for the People Announces Plan to Restore Dignity, Independence and Empowerment to Social Assistance System"
Global News (with video of announcement) "Ontario unveils social assistance reforms, including change to definition of disability"
Income Security Advocacy Centre "Many questions, few answers, and great risk for people with disabilities"
CBC Radio segment "Ontario Today" on changes to social assistance "What it takes to get off social assistance"
Community Living Ontario newsletter article "Increases to social assistance income exemptions will decrease benefits for some people"