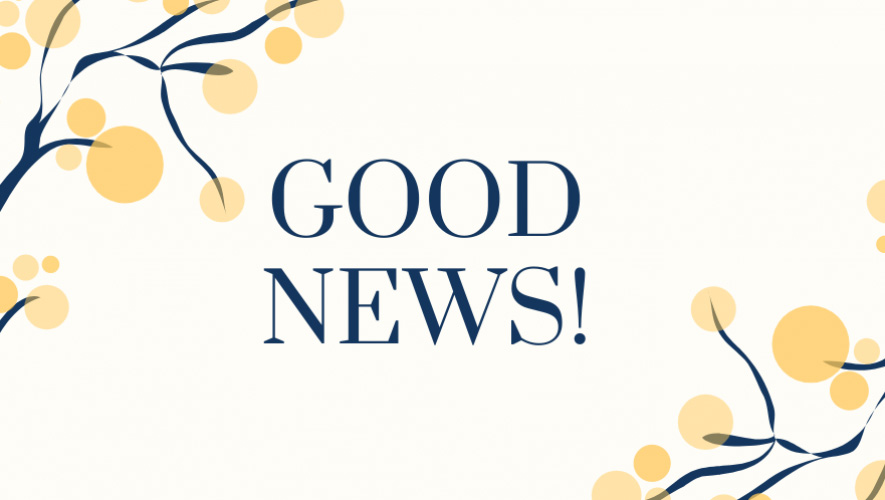 Thursday, April 23, 2020
In light of the current COVID-19 crisis, the Ministry of Children, Community and Social Services has responded to calls to make Passport funding and Special Services at Home funding more flexible to suit the needs of families following directives to stay at home.
Many families who previously relied on out of the home programming and in-home respite have found themselves with limited options for using their funding as programming has closed and families and support workers self-isolate. The disruption to daily routines and supportive relationships outside of the family unit has threatened the mental health and well being of both the supported individuals and caregivers. For many of these families, self-isolation is more than a government direct and more of a vital necessity, as people with disabilities are frequently more at risk of contracting the virus and experiencing severe symptoms due to underlying health conditions. (See the World Health Organization's "Disability considerations during the COVID-19 outbreak" for more information.)
As individuals with disabilities find their world and connection with others growing smaller, the changes to Passport and SSAH funding allows them alternate forms of entertainment and engaging with others that might not have been affordable to them otherwise. Passport and SSAH funding can now be used to buy:
Sensory items (as a method of reducing stress and anxiety)
Technology

including video game systems and video games
laptops
webcams, microphones
subscription services (such as Netflix and Disney+)
E-readers
Remote monitoring devices for individuals living independently from supports

At home recreation and fitness resources
Arts and crafts and hobby supplies
Personal Protective equipment
Delivery for essential services, such as grocery delivery fees
Behavioural Support Plans and Interventions
Read the full list for eligible Passport Funding and the full list of eligible SSAH funding to get more details on the new guidelines. Please note that these are temporary changes and should be monitored for updates regularly to avoid making ineligible purchases.
The Ministry also announced that they will be releasing 25% of the funding for this year in advance, to allow individuals to take advantage of these changes as quickly as possible, but encourages recipients to save all receipts, invoices and supported documents to make sure they are able to demonstrate proof of payment for these expenses.
The deadline to file claims has also been waived.