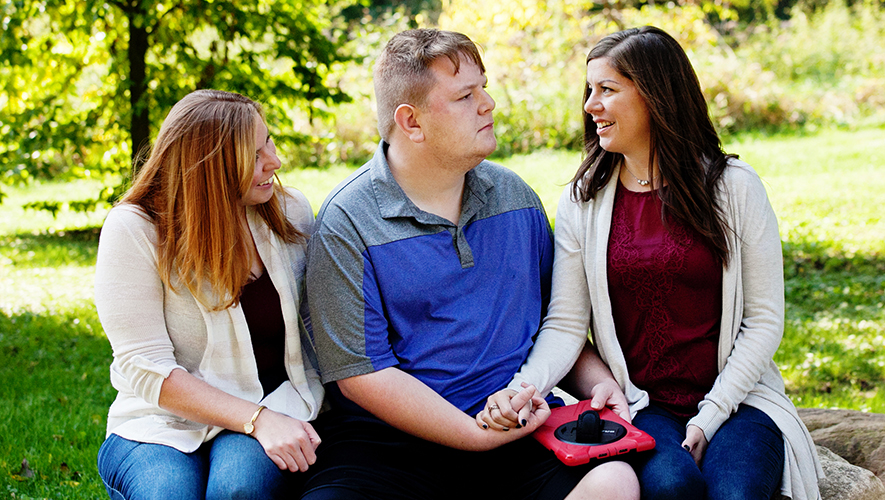 Thursday, February 21, 2019
6:30pm - 9pm
Mother Teresa Catholic Secondary School - Library
1065 Sunningdale Rd East, London, ON
Family Network Thames Valley is pleased to welcome JP Karam, a management-side labour and employment lawyer and senior associate of Willis Business Law to speak at our "Hiring Support Workers" event. This evening is geared towards individuals and families who privately hire personal support workers, direct support workers and passport workers. Karam will speak on employment as it relates to families, and many of the major questions and concerns that can arise from the hiring process, including the difference between contractors and employees and recent changes to law in Ontario.
Included will be slide materials, a template contract and a significant question and answer period for families to touch on concerns relevant to their circumstances. The evening is designed to be accessible and understandable for families with concrete materials to walk away with.
If you have registered but are not able to come to the event, please contact the organizer so the ticket can be made available to another family.
Refreshments provided. This is a free event.
For questions about this event or assistance with registration, please contact Family Network Thames Valley Coordinator, Nadine Hiemstra, at 519-777-1790 or by email at info@fntv.ca.