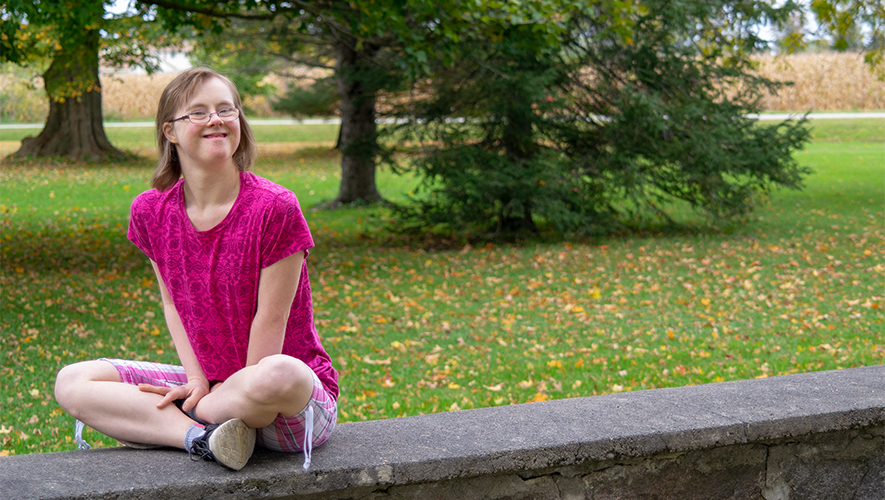 Tuesday, February 05, 2019
7pm - 8:30pm
The Gathering Place
4448 Colonel Talbot Rd, London, ON
So you have Passport Funding - it's an exciting resource to have in your pocket! The trick is figuring how to use it and maximize your resources. Sometimes it isn't easy to determine the best way forward, even with lists of the possible options.
Let's make it real. Come and hear from families who have experience in directing their Passport Funding, both on their own and through agency supports. This will be a space where you can share challenges and struggles while learning from other individuals and families about what has worked for them. Come get ideas, brainstorm, and learn together.
Register online or connect with us by phone or email to RSVP. For questions about this event or assistance with registration, please contact Family Network Thames Valley Coordinator, Nadine Hiemstra, at 519-777-1790 or by email at info@fntv.ca.