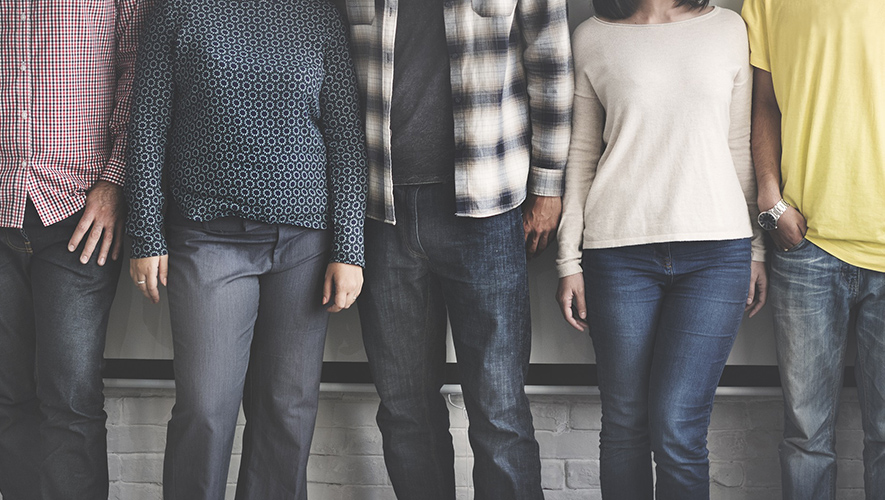 Wednesday, May 15, 2019
6:30pm - 8:30pm
Storm Stayed Brewing Company
169 Wharncliffe Rd S, London, ON
This casual meet up is geared towards adult siblings of adults with disabilities and their partners. Being a sibling to a loved one with a disability is a unique experience, and there are few opportunities to come together to share about this, and the related challenges that accompany it. This is an opportunity to meet and make connections, gather resources, and learn from one another.
No cost to attend, however you are expected to cover your individual beverage and/or food items. Please RSVP by email to Nadine at info@fntv.ca by Friday, May 10 to be included in the reservation numbers.
You can see Storm Stayed's drink and food menu by visiting their website.