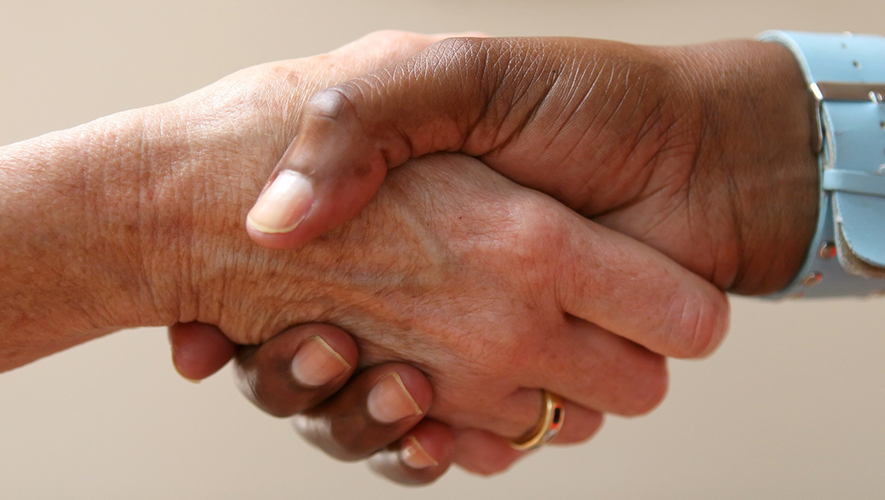 Tuesday, March 19, 2019
6:30pm to 8:30pm
Location TBD
Finding the right support worker is no easy thing. It can be a complicated role to fill - you need someone with not just the right skills, but also the right personality. Someone who is a fit for you or your family. Support workers are more than just employees - they are a part of your everyday life, and often occupy spaces in your home, work, and personal life. Finding a good fit takes time and effort.
Skip a few steps and join our Speed Dating with Support Workers night. Meet briefly with several workers and get a sense of both their work style and their personality. This meet and greet can help both individuals, families, and support
workers identify best matches and skip the challenging process of advertising for services.
Registration is open for both families and support workers.
If you are a support worker who is interested in attending this event, please send your contact details and resume to info@fntv.ca. The organizer will be in touch with further information about the event and to confirm your attendance.
Refreshments provided. This is a free event.
For questions about this event or assistance with registration, please contact Family Network Thames Valley Coordinator, Nadine Hiemstra, at 519-777-1790 or by email at info@fntv.ca.